TENNIS COURTS
NEW CONSTRUCTION: We specialize in complete post-tension tennis court construction of new courts and reconstruction of older courts. We can build a complete tennis court or multiple tennis courts from the ground up. Our company has over 25 years of post-tension experience and we have designed and built hundreds of post-tension courts throughout the Untied States. We consult (Certified Tennis Court Builder on staff) and develop tennis court projects from large to small. We are accredited with the American Sports Builders Association.
REPAIR & RESURFACE: We repair and resurface existing tennis courts. This involves fixing cracks (crack filling), applying acrylic paint to concrete or asphalt, and striping. We also offer unique crack repair systems as well as an innovate cushion surface solution that's new to the industry. We also sell and install all of the tennis court accessories - lighting, fencing, seating, windscreens, slats, nets, net posts, court logos. etc.
PICKLEBALL, FUTSAL, BASKETBALL, GAME COURTS
We specialize in pickleball, futsal soccer, basketball and game courts construction and conversion. We can convert existing tennis courts to pickleball, basketball, or Futsal soccer. Tennis court conversion can be very beneficial to utilize a courts potential if tennis happens to be under utilized where the court is located. Conversion may be beneficial to apartment complexes, city parks, and neighborhoods. We can install courts with acrylic paint applied over concrete or asphalt or install a plastic tile flooring system. Pickleball is a sport that is growing at a rapid rate. The game is enjoyed and played by all age groups, but particularly popular with the baby boomer generation. Pickleball courts are considerably smaller than tennis courts. Typically two pickleball courts can fit in a space where one tennis court existed. We also sell and install all the game court accessories for pickleball, basketball, and futsal - lighting, fencing, seating, windscreens, slats, nets, net posts, futsal goals, basketball goals, etc.
POST-TENSION CONCRETE COURT CONSTRUCTION
Post-tension concrete is the most cost effective method for building or renovating older courts. The tensioned cable reinforced concrete is fast becoming the construction method of choice for municipalities, schools, clubs, and residential courts. Post tension concrete minimizes and controls cracking. Post tensioning will reduce cracking and keep any cracks that do form tight and small.
We can install an innovating cushion surface for new or existing courts. This cushion surface brings a new level of cushioned court comfort to tennis courts, pickleball courts, and other back yard game courts. Play harder and longer with less stress and fatigue. For indoors or outdoors. First, a resilient cushioned base mat is installed, 6mm to 10mm thick using 1-3 mm SBR granules, 1-3 EPDM rubber granules, bound together with latex resin and/or polyurethane resin. Second, unique center layers of reinforcing barrier resins to transition to the third phase of construction; application of a proven world class four-layer,textured, acrylic court surfacing system.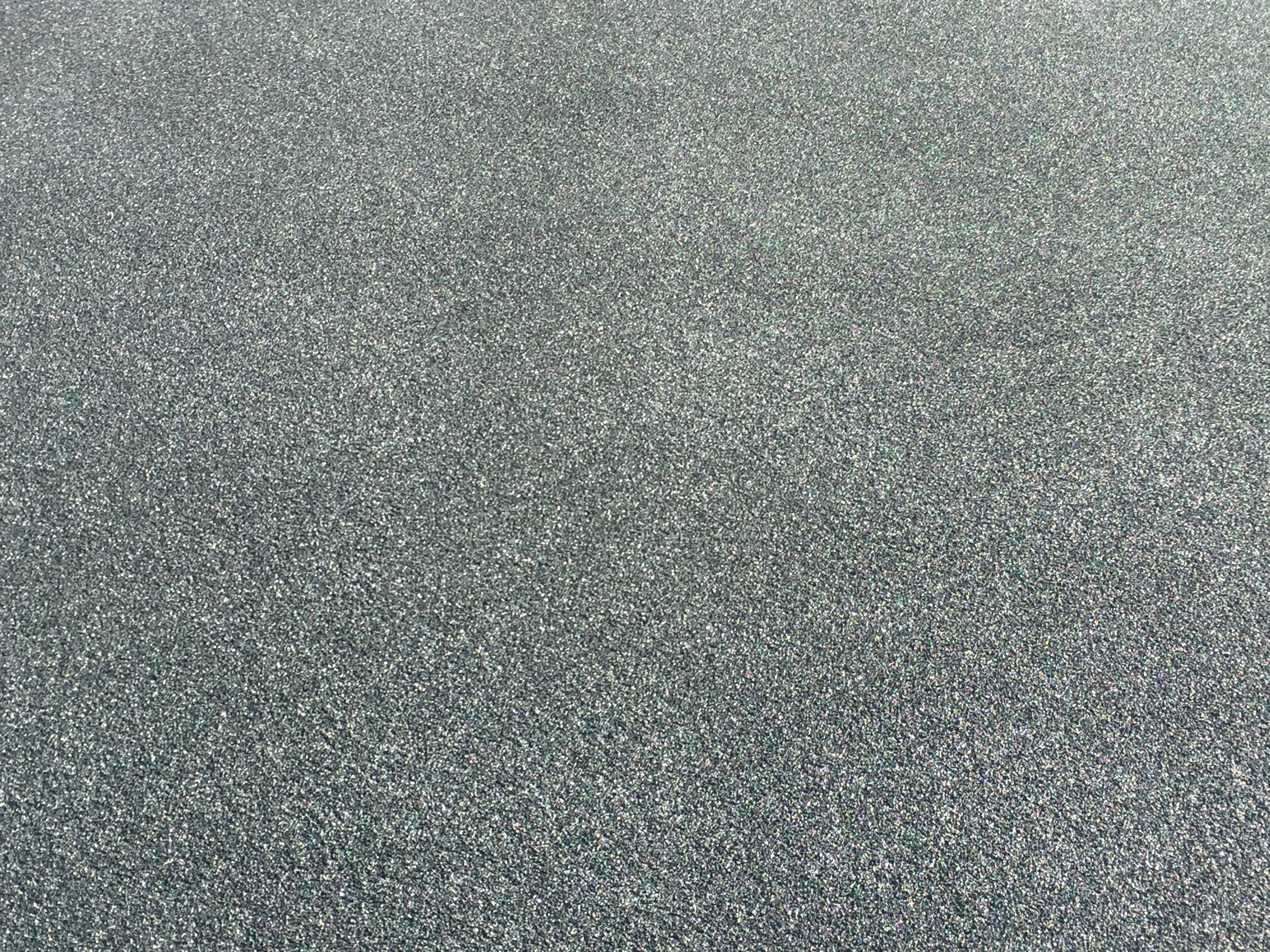 Play Longer & Play Harder!